Team
We look for the brightest, most courageous people to take on our digital challenges.
Meet our team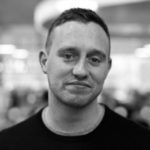 Peter Kemp
Director
With a deep understanding of the features and benefits that SharePoint offers, Peter is passionate about creating ground breaking, user-first sites that realise and extend SharePoint's potential to meet business needs.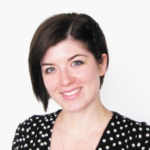 Jackie Walbank
Digital Director
Prince2 accredited and with 8 years' experience in digital project management, Jackie has worked on an extensive number of projects ranging from intranets, campaign sites and custom portals.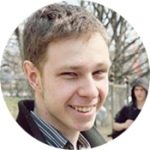 Dmitry Dyachenko
Senior SharePoint Developer
Dmitry has a MSc Computer Science from Moscow State University and has been working as a full stack SharePoint Developer since 2011. During this time he has earned several Microsoft Certificates and gained extensive commercial experience.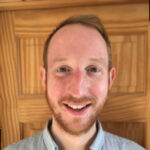 Sam Nicholson
SharePoint Developer
As a member of the SharePoint team Sam works on numerous SharePoint and Office 365 projects. Combined with extensive experience as a front-end developer, his background in branding underpins a passion for delivering solutions that are both practically and aesthetically engaging.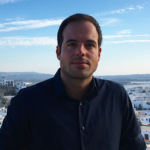 George Beretas
Senior Support Manager
George joined the digital team as the Support Manager in January 2019. He has experience as a front end and CRM developer, with a postgraduate degree in Computer Science from UCL. Combining both technical and interpersonal skills, he is aiming to provide top quality support services to our clients.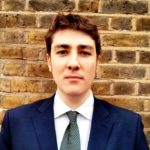 Andrew Law
Senior Project Manager
Andrew has worked extensively in both account and project management. He has been relied upon to manage and deliver a wide range of projects, as well as nurture client relationships pre- and post-project completion. Andrew is PRINCE2 accredited and built his account management career by taking advantage of his strong client relations and interpersonal skills.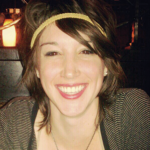 Emily Anderson
Interactive Designer
Emily is a visual interactive designer and front-end developer, who joined our San Francisco office in 2014. She plays an active role in crafting the UX for our projects, as well as creating beautiful, interactive designs in HTML, CSS and JS.