We are a digital agency specialising in design and build on SharePoint and Office 365.
With offices in London and San Francisco, we are trusted by global businesses to deliver intranets, portals and campaign sites that truly engage.
How we drive change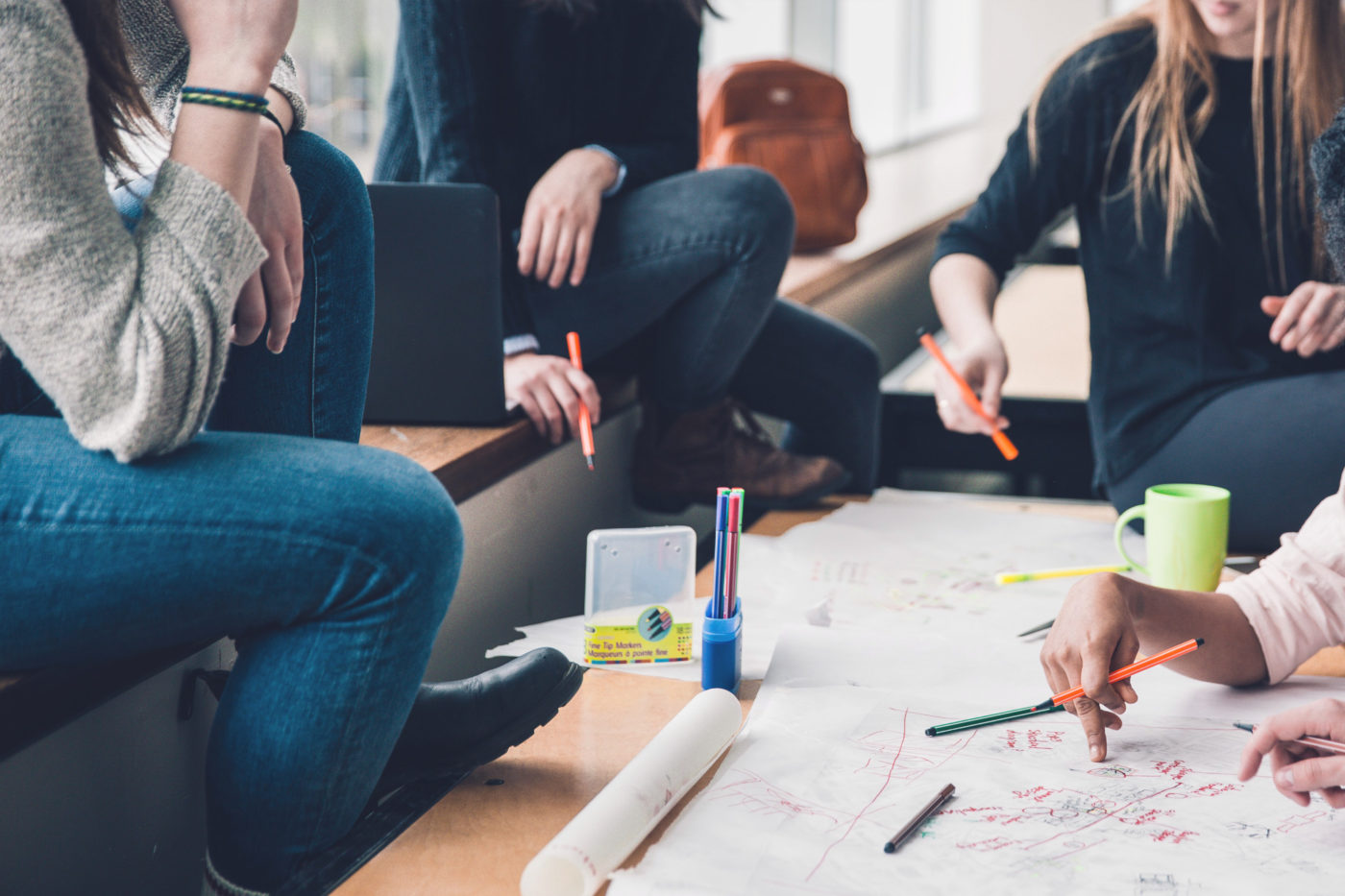 Research & Insight
We decide with data; not assumptions. Analytics data, user testing and workshops allow us to understand your audience and their needs.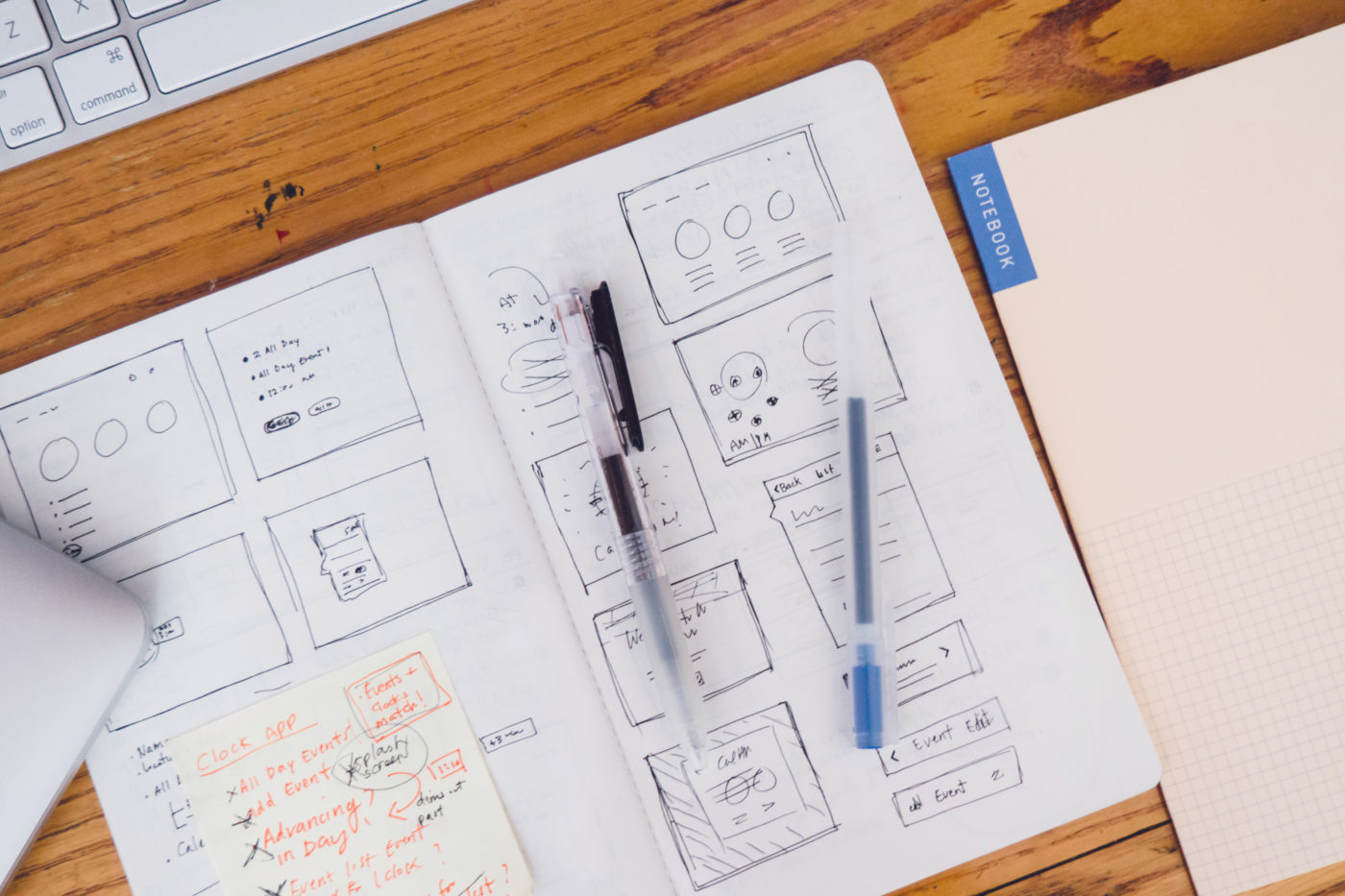 User Experience
Separating the content and the interaction into a blueprint of your site. We wireframe quickly and iteratively to make sure we get everything just right in a clickable and responsive prototype.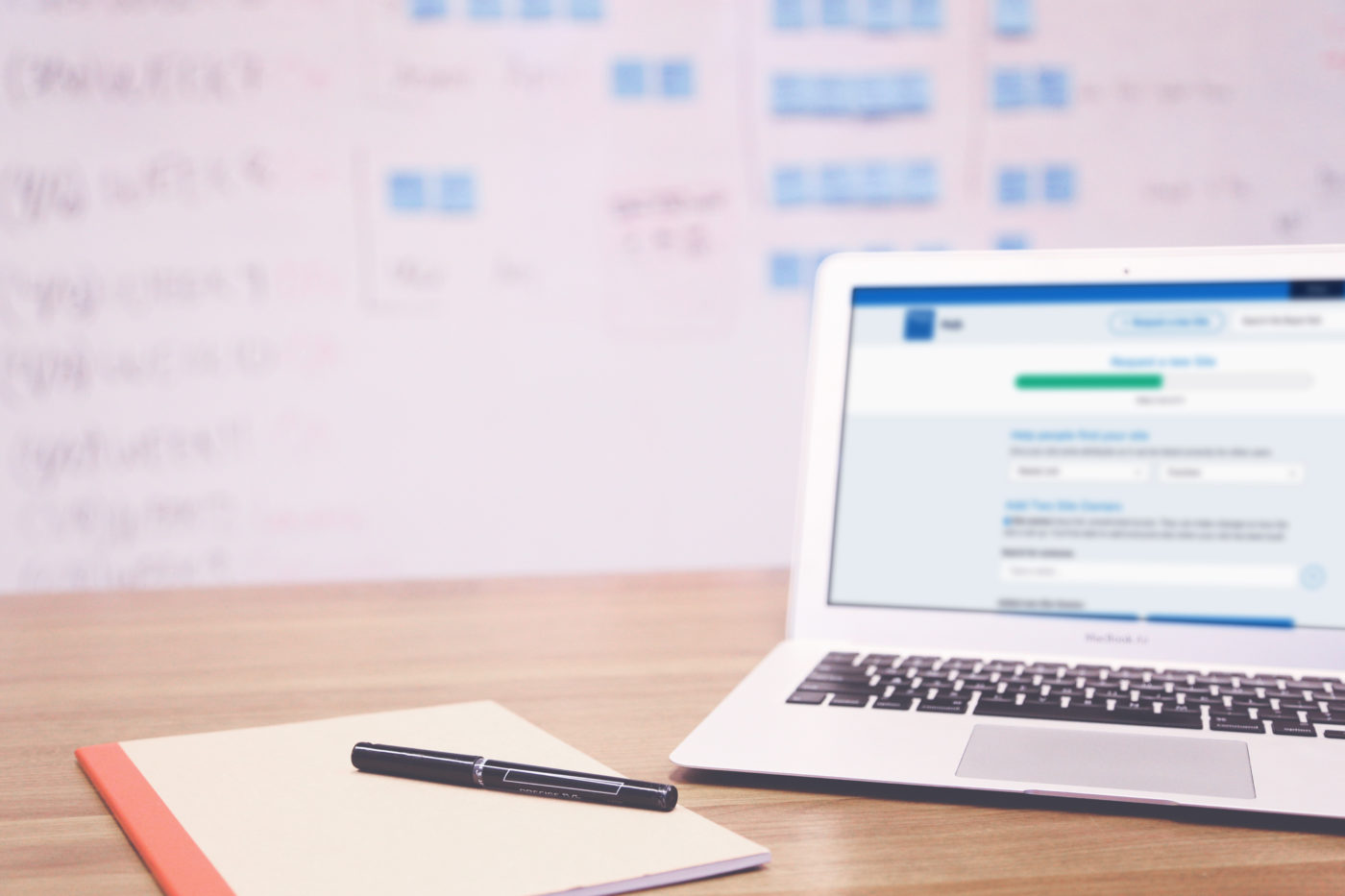 Visual Design
Bringing the design to life with your brand look-and-feel. The visual design is where we'll provide the creativity and the style that will truly engage your visitors.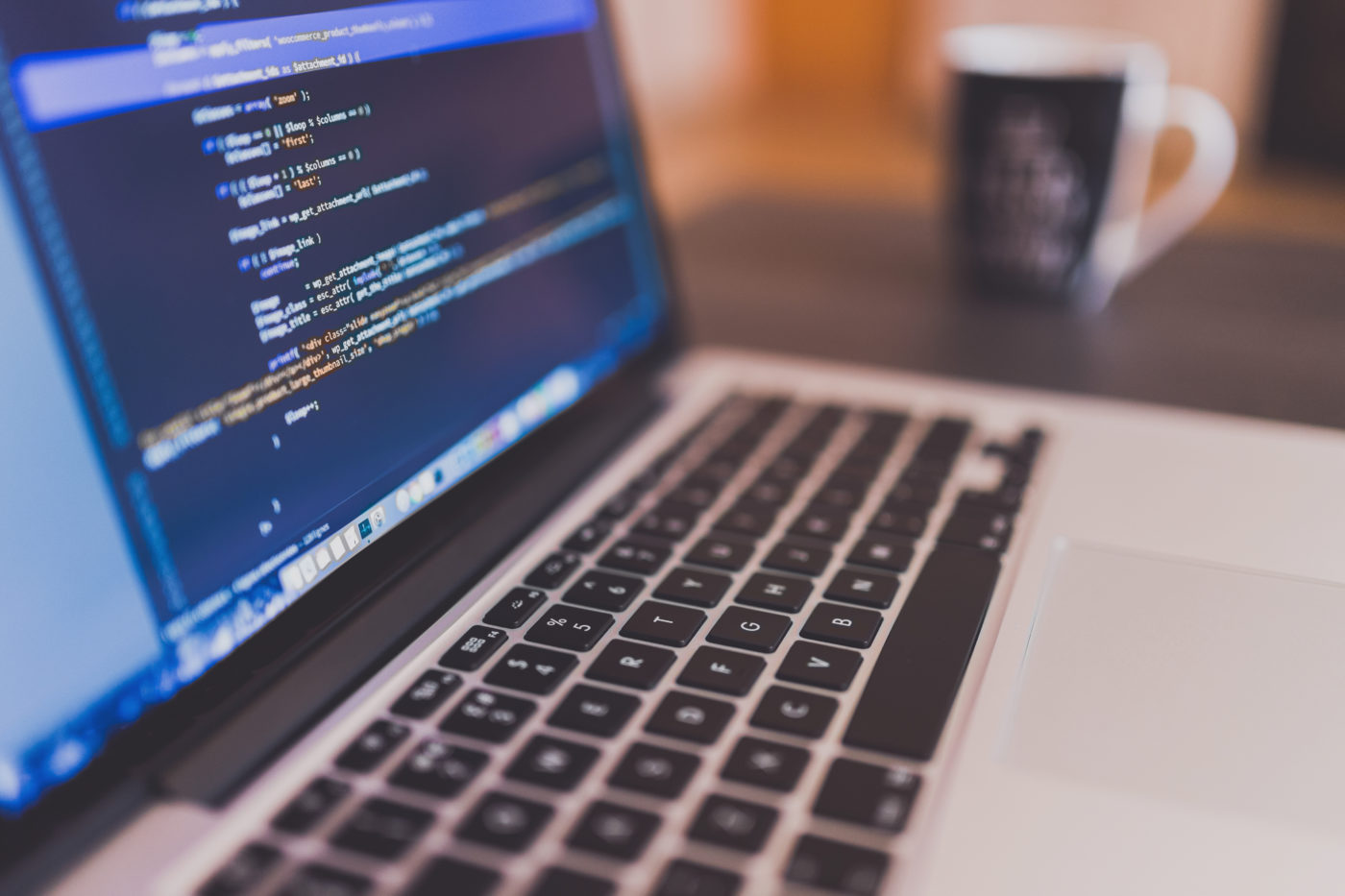 Best In Class Development
Our team of dedicated SharePoint developers work with numerous modern tools and frameworks and ensure that any developments are test-driven, future-proof and compatible with SharePoint and Office 365.
What our clients say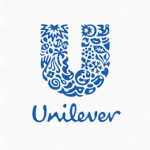 Architect are a creative bunch who do not shy away from a challenge! We continuously push the limits of Sharepoint through various versions and Architect have never considered our ideas too far fetched, They have always worked hard to help us reach our vision. Their enthusiasm and ideas are exciting and always on brief.
- Keith Tomlinson - cB4L Digital Community Manager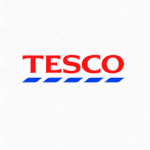 We already had a great relationship with Architect as they have worked on a range of other high profile websites for us. They're a dedicated, professional group of people who always go the extra mile to deliver great projects for Tesco on time and in budget.
- Adrian Harris - Head of Digital Communications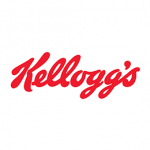 Architect's dedication and professionality shone through from the start and gave us confidence that we had chosen the right partner for our project We quickly formed a great working relationship. The team are creative, solution focused and responsive and we're really pleased with the result.
- Alice Ackroyd - Leadership Development